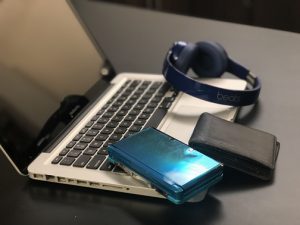 Caveats for Lost and Found:
 You must be able to identify any item prior to viewing, handling, or the return of the item.
 Best forms of item identification are, but not limited to: serial numbers, previous damage, previous photos of   the property, unique/personal identifying marks, unique knowledge of the item,  personal access to the item, etc.
 The University of Alabama Police Department reserves the right to refuse the return of property if the identification is not satisfactory.
 You must make an appointment to identify any property by calling 205-348-5454 and speaking with the Property Custodian.
 All recovered or lost and found property is kept up to ninety (90) days and then disposed of according to state statute.
 Items listed are those for which an owner cannot be or has not been identified at the time the item was placed on the Lost and Found list.